Eco-Friendly Promotional Products: Building Your Brand while Saving our Planet
Eco-friendly, environmentally conscience, going green....these terms are now common in our everyday language, used to describe efforts to reduce our carbon footprint on the planet. Did you know that a whopping 89% of today's consumers choose to live an environmentally friendly lifestyle? This green movement has been around a long time, increasing in popularity. Rome wasn't built in a day and saving the planet will take each one of us doing our part!
Perhaps this is a new approach to build into your marketing strategy, or maybe you're already have - either way, we've got some amazing eco-friendly products to appeal to your planet loving clients! That's a large majority of the population that will resonate with your brand's efforts, thus improving their perception of your brand (saving the planet + branding opportunity = a win-win)! Check out our Eco-Friendly Favorites collection for all our top picks, a select few are featured below!
Not your average No. 2, our Sprout Pencil is new to the promotional marketplace. When it's sharpened down to a nubbin, you simply plant the pencil stub and watch it grow into something delicious, beautiful and fun! How's that for reusable? :) Your logo is laser engraved to keep your brand top of mind everytime your pencil is used!
Designed with style and sustainability in mind, our Parkland Westport 15" Computer Backpack is made with 100% recycled water bottles! The top loading main compartment makes it easy to pack and the high volume design easily fits your laptop, gym gear and more! Choose from Green, Black, Red or Blue.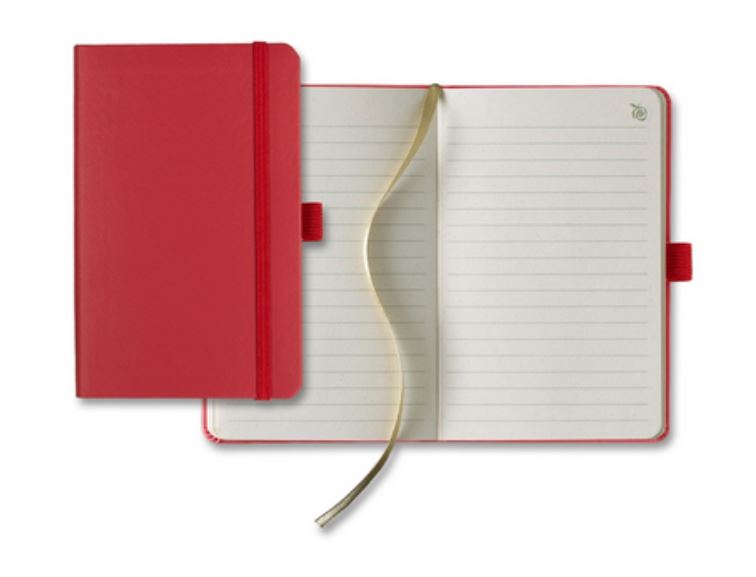 How does this appeal to you? Eco-friendly to the core, our Appeel Medio Journal is literally made from apple pulp and other vegetable fibers! It has 192 pages, a gold ribbon marker, gray end pages, and a back pocket! Your logo is the finishing touch, imprinted with a foil stamp or debossed into it. Available in 7 fruity hues: Golden Delicious, Red Delicious, Granny Smith Green, Renetta Tan, Applewood Brown, Black Beauty, Bella Blue.
Help your clients reduce their waste by eliminating the need for plastic drinking straws! Our Reusable Stainless Steel Straw Set makes the perfect environmentally conscience gift - includes two straws and a cleaning brush, neatly packaged in a velvet pouch. Straws are made of 18/8 food grade stainless steel and are dishwasher safe.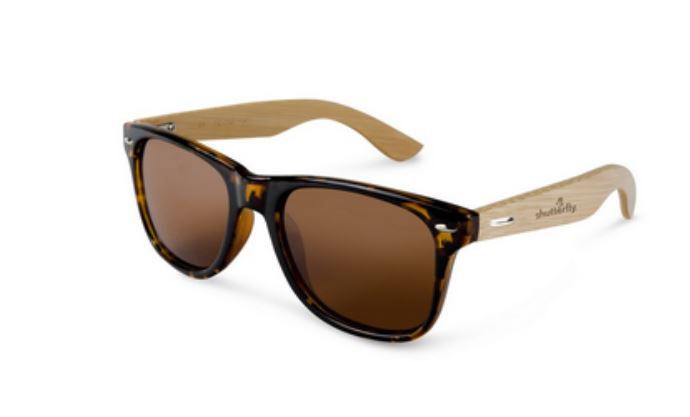 Sunglasses that you can feel good about wearing! Our Faux Beach Eyes Sunglasses have real wood arms, plastic frames, and polarized lenses. Unisex and one size fits all to ensure they're suited for everyone in your audience! Two color options: Tortoise Brown/Beige or Clear/Beige.
Simply put, you can't go wrong marketing with sustainable promotional products! Positive impact such as increasing brand awareness and decreasing your ecological footprint will result. All our favorite sustainable promotional items can be found in our Eco-Friendly Favorites collection!
---