Interesting Finds: Unique Products to Grow your Brand
Shopping for swag? We've created our collection of Interesting Finds for products that will grab attention wherever they go! Not only are they eye-catching but useful too, ensuring they will be kept so your brand can make countless impressions!
Several items from our Interesting Finds collection are featured below. Check out our entire Interesting Finds collection to find the promotional item that will make everyone in your audience stop and pay attention to your branding!
Our Spin-It Bottle Opener is a convenient way to get your brand into the pockets of everyone in your audience! Combining a stainless steel bottle opener with the popular fidget spinner, it's a useful item with a fun edge! Available in red, blue, black and white.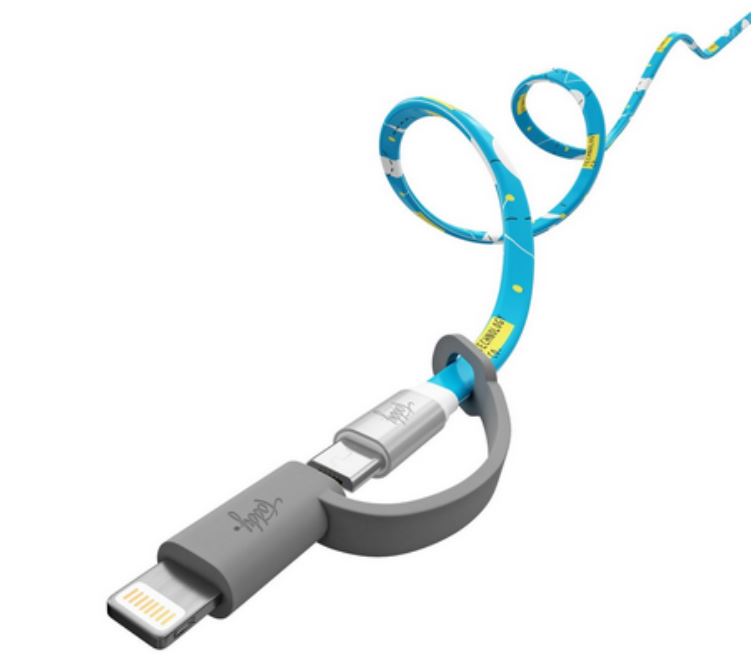 So cool....who knew this was even possible?!? This Micro-USB to USB Charge Cable is available with full-color imprint on both sides, making it uniquely yours! This slim, flat surface cable will empower your brand when customized with your high-definition imprint in vibrant colors. Each cable comes with an Apple approved MFi Lightening adapter.
Really?!? Who thought of that? Our Green Thumb Flower Pot Bluetooth Speaker is sure to catch the attention of your audience! A literal flower pot that functions as a bluetooth speaker....but get this! The speaker plays musical tones when you touch the plants growing in the pot!
This fun little dude is actually a webcam cover! Clips onto most laptops, tablets or smart phones. This Privacy Guy Webcam Cover will keep your brand front and center as he provides your clients' privacy. Seven vibrant colors to choose from!
A creative way to get your message heard, our Big Red Sound Button is capable of recording and replaying your 10-second message at the literal 'push of a button'! Multiple imprint areas provides plenty of space for your logo. Hand these out to your audience and we bet they can't resist the urge to listen to what you have to say! :)
Our Interesting Finds collection is full of fun and unique products like these ones! Check it out!
---