Top Trends for Holiday Gifts in 2018
Ready to see what's new and what's hot for the holidays and all those year-end gift occasions? You've come to the right place.
As summer comes to a close, the holiday season and year-end gift giving is just around the corner! Don't panic – you're in good hands this year. Behind the scenes, we've been hard at work to bring you the best product collections for every year-end gifting occasion! From exceptional client gifts, to stellar employee anniversary awards, Cubik has the perfect gifts that are just right for your brand.
We're recently released our Holiday Gift Guide that includes the hottest trends and designs. Keep reading to stay current with the trends and make this your best gift season yet!
1. Trend: Make A Splash With Retail Brands
Recently, Retail Brands have stepped up their game and made quite a splash in the promo industry. What started this trend? All the fingers are pointing at social media. Retail Brands have embraced their power within social media and have used their influence to create a trend. So more than ever before, it's important that you're giving your customers or employees something that will be useful, desirable, and high quality! After all, don't you think your top clients deserve something special? A Retail Brand item shows your clients or employees how much you truly appreciate their involvement with your organization. Spending a little more can score you some big points!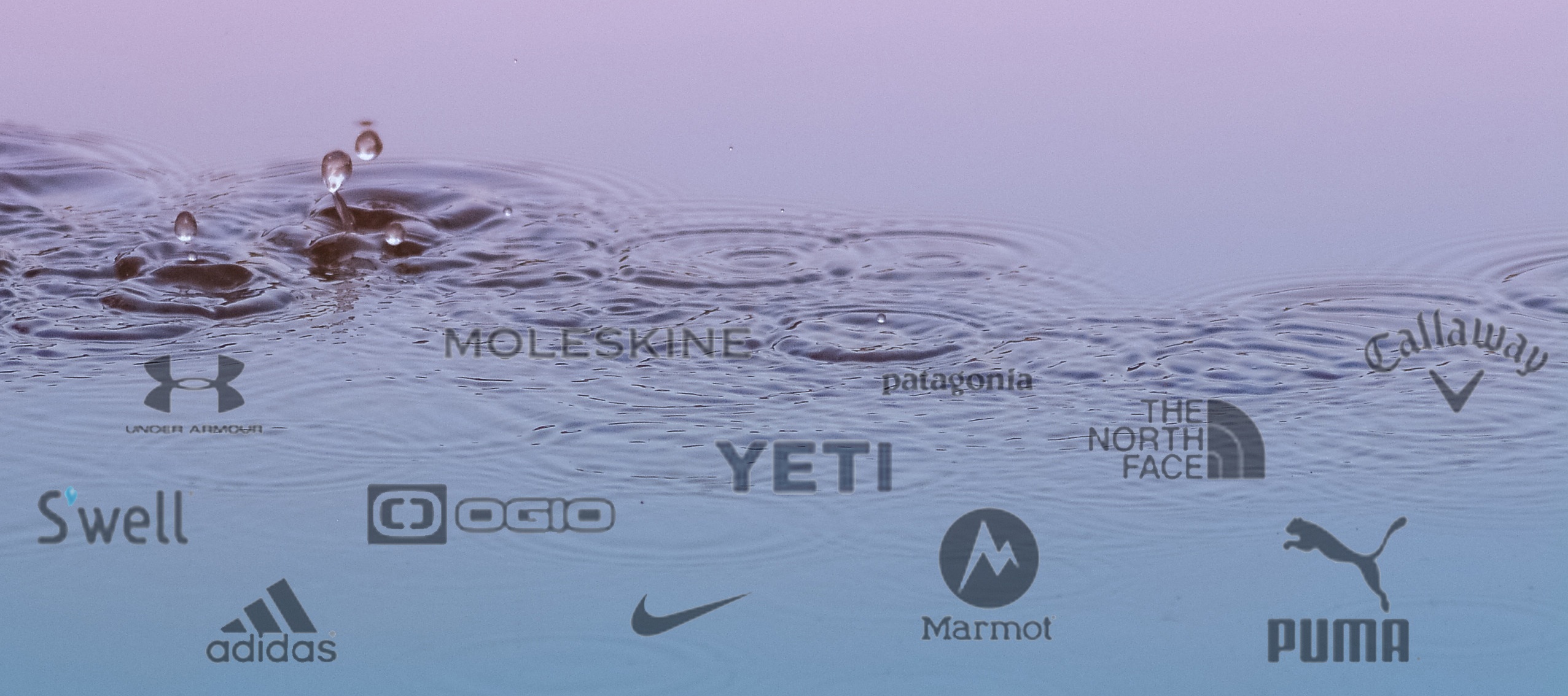 Browse our Retail Brands Collection here.
2. Create A Wow Effect With Tech-Integration
If you've popped onto our website anytime recently, you probably noticed a brand new collection, Smart Home. It's full of fun products that offer efficiency and convenience for your clients. Check out the Smart Doorbell for example! Whenever someone rings your doorbell, an alert will be sent to your phone - you can then view an HD video or photograph of what awaits you behind the door.
Tech features, like charging ports and Bluetooth speakers are being added to products to deliver more function and convenience. The Blare Bluetooth Speaker 15" Computer Backpack has a zippered pocket with a built-in USB port and cord. Plus, have some fun with the light-up ring and Bluetooth speaker on the front of the backpack! Give your clients a shot of excitement when they open the packaging to an Ozzy Tritan Audio Bottle or Polar Wireless Earmuffs! Taking your tunes on the go with integrated Bluetooth speakers is another key trend.
Browse our Tech Collection here
3. Trend: Retail-Inspired, High Performance Insulated Drinkware
If you take a walk out on the streets, high-performance insulated drinkware is everywhere. What makes these the new rage? Well, first of all, they're practical – you can order them in a couple different sizes. Secondly, they perform incredible! They're rated to keep beverages hot for up to 12 hours and your drink cold for up to 48 hours. Simply put, they're pretty darn amazing at their job! However, popular Retail Brands such as Yeti & S'well have conditioned people to expect a higher standard of quality and performance from water bottles and travel mugs. Any off brands are immediately thought of as lesser, buuuut, we have a secret for you; several of the "lookalike" brands are actually made by the same Retail Brand companies! Cubik has a range of Retail Brands and lookalike brands that will grab your clients attention immediately. Our personal gift favorites are the Kirra Vacuum Water Bottle, 17 oz. H2Go Force, and the Liberty Stainless Steel Bottle pictured below!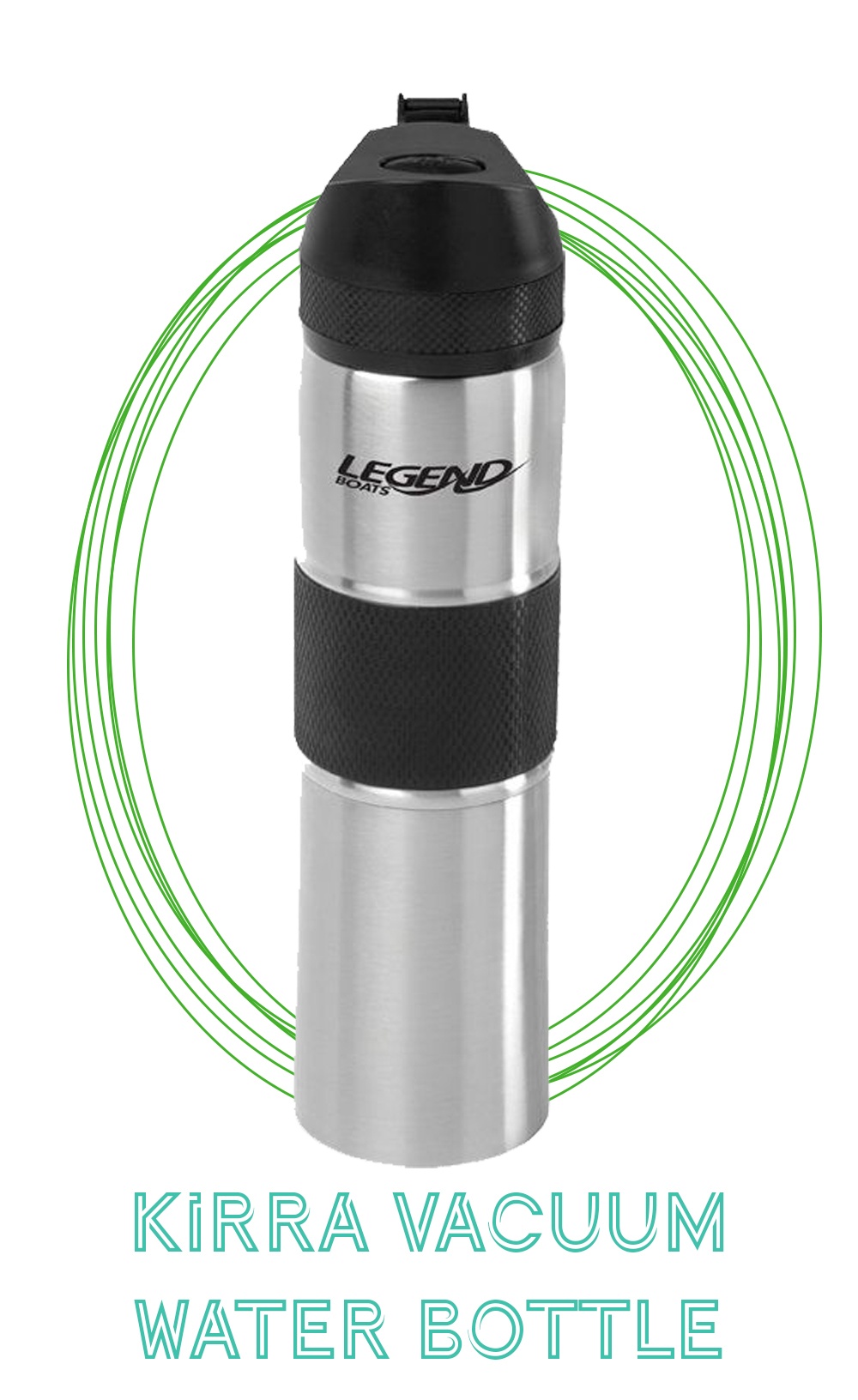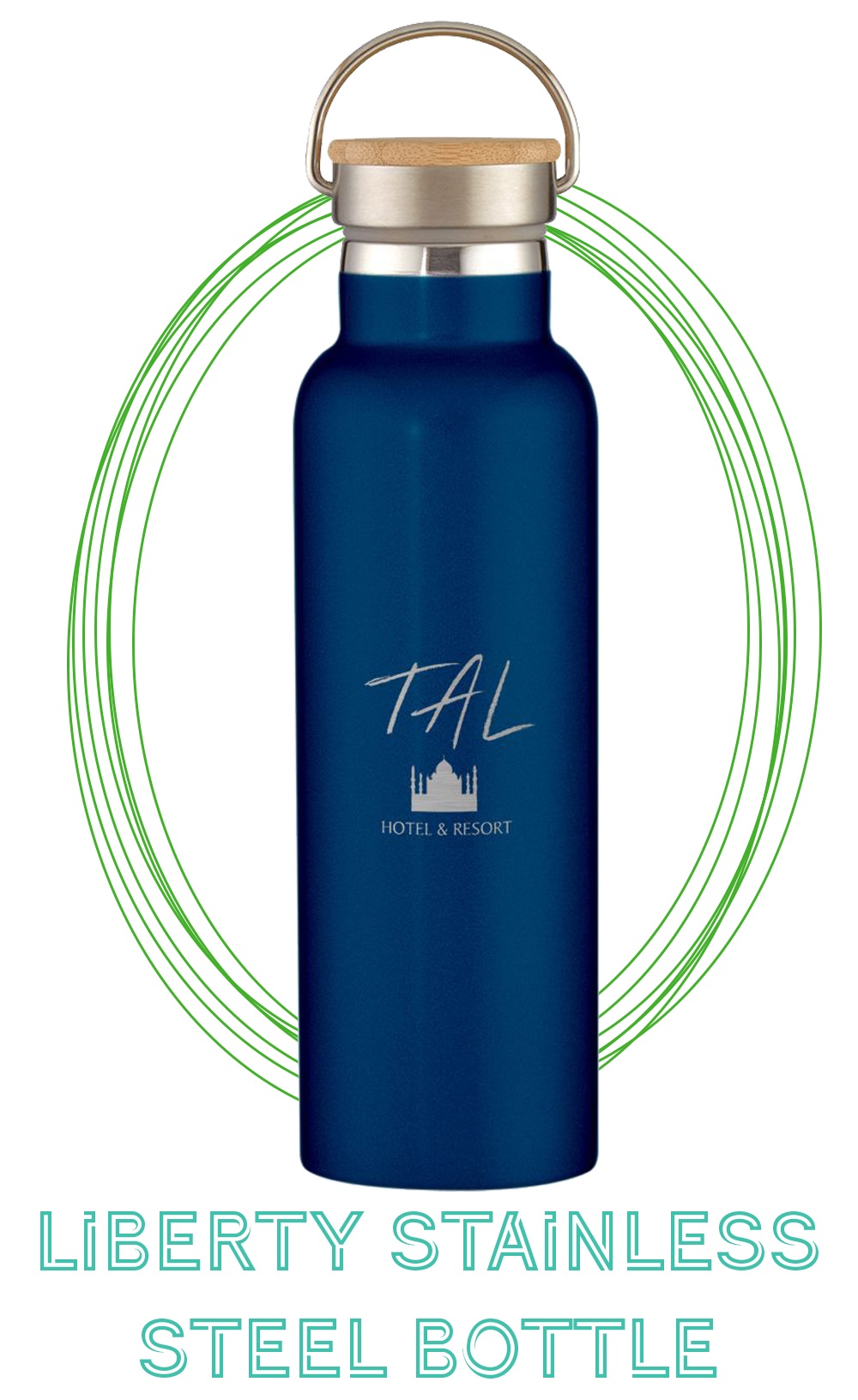 Browse our Favorite Drinkware

4. Stand Out With Your Packaging & Presentation
Sure, you have your gift figured out now…but what about your packaging? We made it easy-peasy for you to take your gift to the next level! Retail packaging options and gift sets offer more than a way to recognize a special occasion or important relationship – they're also an opportunity to showcase your brand in a whole new way. The mighty tote bag is another easy way to add a special touch to a gift. Use totes to package drinkware, coats, or whatever you chose to represent your brand! Our Metallic Gift Totes add a festive flair to your gift. Top it off with Metallic Tissue Paper for a completed look!
But wait….it gets better. Step ahead of the rest with custom packaging! Design custom cards, labels, and packaging to produce a sensational gift that your clients and employees will remember forever. Our range of custom printed boxes will catch your customers attention and build your brand awareness.
5. Unique Imprint Methods
Most likely, you've heard of most types of imprinting. But, have you ever stopped to consider how each one has a different effect on your brand image? You could tell your brand story in a million different ways, but when it all boils down, what you're really trying to do is establish what and who you are as a company. Every time your company puts your brand out there, you're saying, this is us and this is how we want you to view us. Even elements as little as different types of imprinting can make the world of a difference to create that mindset you want your customer to have when thinking about your organization.
There are several different types of imprinting, but we chose just to spotlight a few. Each imprinting method has a unique character they help create and reinforce.
HXD: HXD was commonly only seen on the playing field or sidelines of pro sports, however recently its started to become one of the trendiest looks in retail. If you're looking to make a bold statement this season, HXD is your go-to! The method's incredible detail and elevation from the surface of the product creates an dynamic and exciting vibe.
Infusion: Going for the retail fashion look? Infusion makes a bold statement, but a subtler look than HXD. It has a more laid-back appearance that's perfect for a younger audience especially – and one that's concerned with the latest fashion trends.
Laser & Deboss: Laser and Debossing both give a much more sophisticated and professional look than HXD or Infusion offer. A tone-on-tone subtle look that's refined yet striking. Neither of these methods scream, "Look at me!" but they do scream, "I mean business."
Custom Woven Products: Cubik has a selection of custom woven products that are perfect for the colder months. Socks, hats, beanies, etc. all are the perfect completely customizable gift!
---
---
Laser Infusion Deboss HXD
Read more about imprint methods here and how to choose the best one for your needs.
__________________________________
A gift says a lot about your brand and it needs to send the right message. That's why we're here to help you find the perfect piece that's completely you. Experiment with and mix-and-match these trends to design the ultimate branding tool for your business!
{{cta('33f9b3f2-1f3c-417d-8e6a-432afe8bda4c')}}
---
Category: Knowledge Base, Trends
Tags: Promotional Items, Branded Swag, Promo Items, Swag, Name Brands