Useful Promotional Products Under $1
Selecting the right swag for your events is a difficult process, even more so when you are on a tight budget. When it comes to larger events with giveaways, those dollars just don't stretch very far! Of course, you still want your swag to be purposeful and something your audience will hang on to. We'll be the first to admit there are a lot of thrifty swag options out there, but few that will give you much return on your investment. It's all about finding the item suited for your audience at your budgeted cost - what a nightmare of a project!
Before you bury yourself elbows deep in google searches and thick catalogs, wipe your brow and utter a sigh of relief. Cubik (once again) has you covered, we've done the hard work for you! Our collection of Under $1 Ideas was created just for you and will make this task so simple. We've sifted through millions of promotional products and included only those that will give you the most bang for your (literal) buck to include in this collection.
A few of our personal favorites are featured below, or check out the full Under $1 Ideas collection here!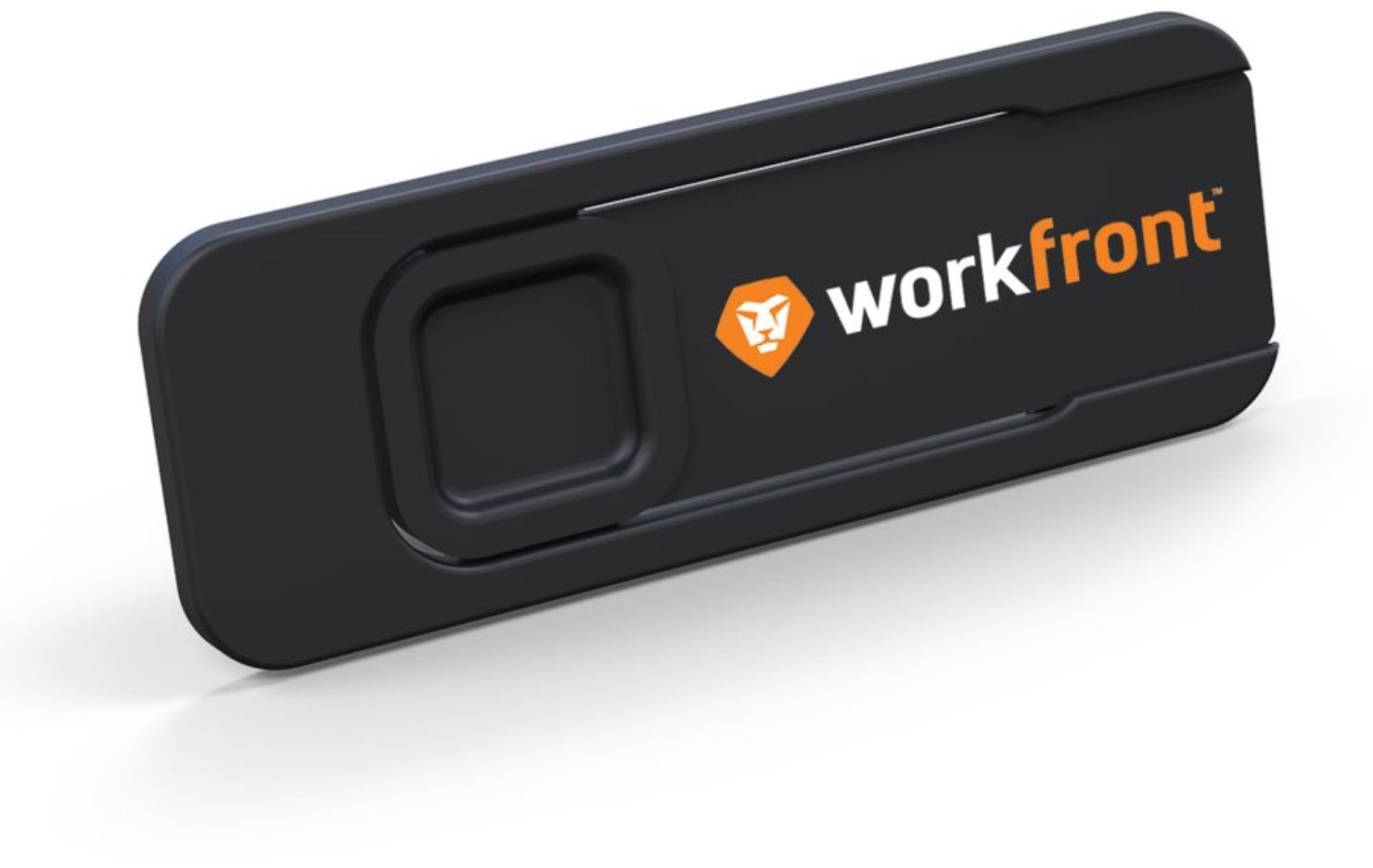 Give your customers the gift of security while keeping your brand in front of them! Our Private Eyes Lens Cover is a privacy lens for their computer. Customize yours for as low as $0.99 each!
For nighttime events, nothing brings attention to your brand like glow-in-the-dark! These Glow In the Dark Silicone Bracelets will illuminate your logo perfectly for your audience. Fits both youth and adult, durable and resistant to wear and tear, six color options to choose from and imprint options to screenprint, deboss or emboss your message!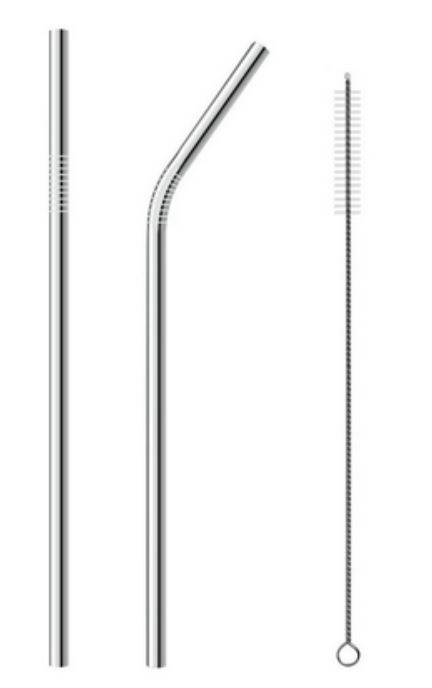 Now more popular than ever, reusable straws are a great way to get your brand recognized! Your choice either straight or bent, manufactured from food grade 304 stainless steel, price includes 1-location laser engraving. Yours for as low as $0.35 each!
Our Custom Shape Air Fresheners will add a fresh touch to your line of swag! Approximately 4"x4", there are custom colors, sizes and attachments available to make them uniquely yours.
We're sure you've seen these before and with good reason! They've been around for decades and there's no denying the usefulness of a practical Power Clip. Add these to your line of swag and you can be assured they will be put to everyday use.
There's more to choose from in our collection of Under $1 Ideas! Click here to take a look at the full collection and find the perfect fit for your event.
---